2023 Nissan Murano vs 2023 Honda CR-V
2023 Nissan Murano vs 2023 Honda CR-V
When choosing a reliable and practical SUV, the 2023 Nissan Murano and the 2023 Honda CR-V are two popular options that often come to mind. While both vehicles offer excellent features and specs, the Nissan Murano edges out the competition as the better option.
Interior
The 2023 Nissan Murano boasts an impressively spacious and comfortable interior. With plenty of legroom and headroom, passengers can sit back and relax on long road trips. The Murano also has a luxurious feel with its leather-trimmed seats and a panoramic moonroof. Its larger cargo capacity makes it a practical choice for families and those who need extra storage space. In comparison, the 2023 Honda CR-V has a slightly smaller interior and cargo area, sometimes making it feel cramped.
Exterior
The 2023 Nissan Murano's exterior is sleek and stylish, with a bold front grille and unique LED lighting. The CR-V, on the other hand, has a more traditional and conservative design. While both vehicles have their unique style, the Murano's exterior is sure to turn heads on the road.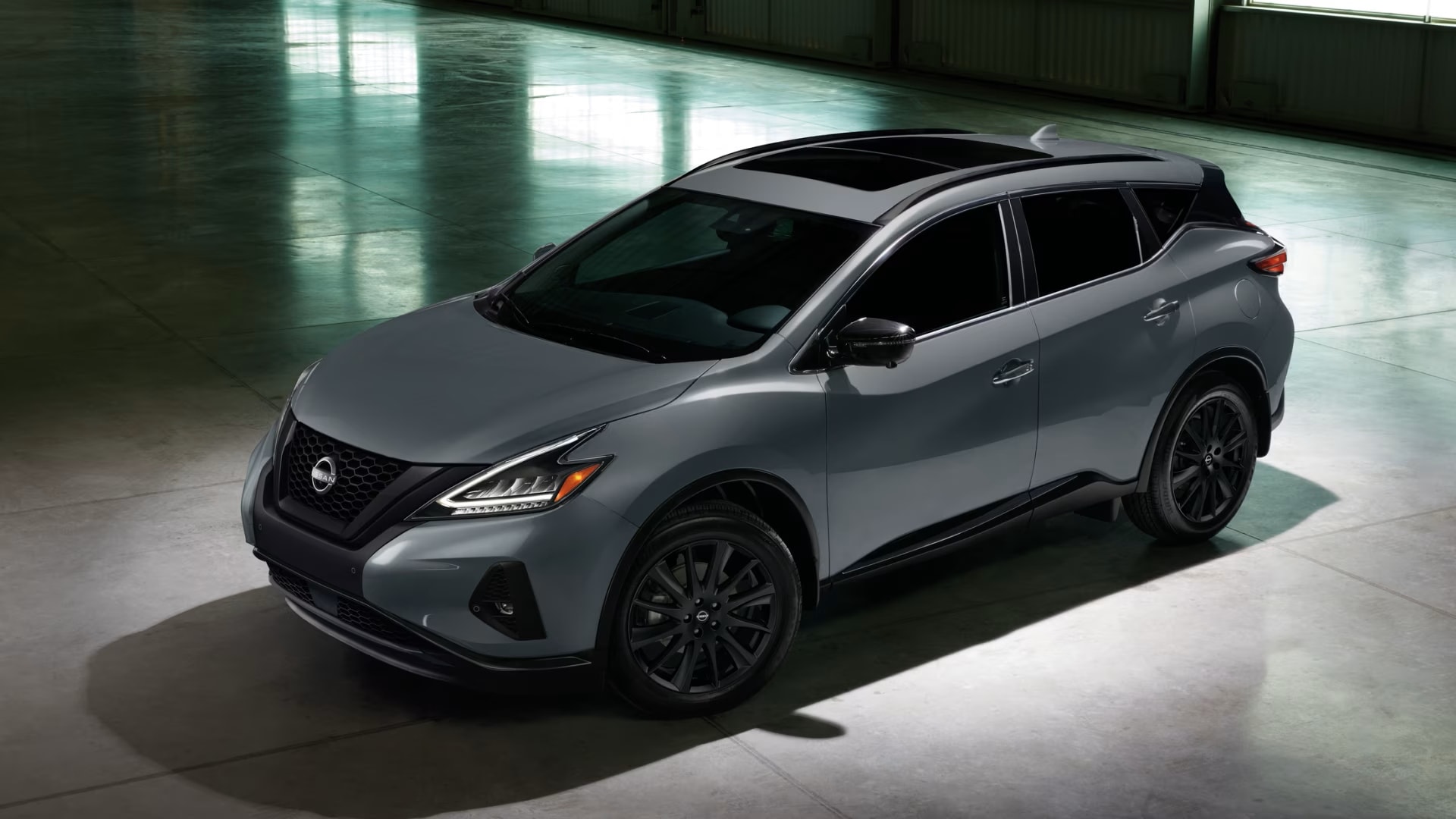 Performance
The 2023 Nissan Murano's V6 engine delivers an impressive 260 horsepower, making it a powerful SUV that can handle any driving situation. The 2023 Honda CR-V has a smaller engine and produces only 190 horsepower. The Murano also has a more refined ride, with a suspension that effortlessly absorbs bumps and handles rough roads.
Visit West End Nissan!
At West End Nissan, we have a new inventory with various 2023 Nissan Murano models available for you to explore. Our friendly and knowledgeable sales staff can help you compare the Murano to other SUVs, including the Honda CR-V, and find the one that best meets your needs.
If you have any questions about the Nissan Murano or the Honda CR-V, our team at West End Nissan is always happy to help. Contact us to learn more about these vehicles and our financing options.